RSI Forums Hidden Settings
Profile
Messages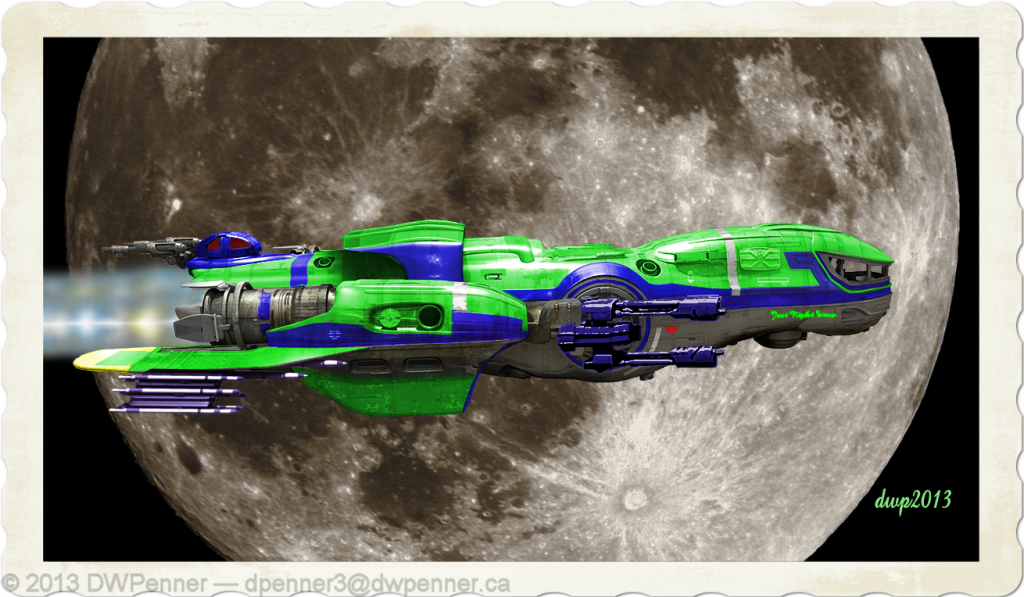 DWPenner RSI & Space Art Album on Photo Bucket – Slideshow version.
Search Text for Google: site:forums.robertsspaceindustries.com (search text here)
Related articles
Darrell's Desk blotter

This was my last home page before I started having my own hosted webspace It is on Fortune City so have your Pop-up blockers on

.

Darrell's Office

This was my first homepage after getting my own webspace online

.
Gnomestead 2008 версія Це попередній сторінці до того, створений 2012 Пам'ятайте, посилання на головну сторінку зі старого сайту будуть приходити на нову сторінку.

The Grand Gnomestead

I designed The Grand Gnomestead shortly after the

2008

version in order to tie together my different interests with my

2008

site

.
© 2020
The Gnome's Garden
-

Mobile View
Останні повідомлення
Settling Back

шляхом DWPenner

…I mean setbacks. I had a few setbacks the past couple of weeks but am settling back into the saddle and getting back on schedule with the blogs and sites. (You can decide which is which.) Look for new material on "The Gnome Tapestry" as well as a post on "Притчі Latitude". I also[…]

In Writing

,

No One Can Hear

… шляхом DWPenner

Hi! I'm actually referring to how many writers are working in a vacuum. They don't have anyone at home to bounce ideas off of, or to read the rough drafts to before considering publishing even a blog entry. Do you support your friends and acquaintances? I mean do you actually make comments about what they[…]

Just Checking In

! шляхом DWPenner

Howdy, It's Monday and I thought I would check in with you all! I'm still doing posts on the various blogs and sites I am running. See The Gnome's Gnet for a list of blogs and sites that I am connected with. I'll be looking at combine some of the sites into one and deleting[…]

Posting Apace

шляхом DWPenner

Howdy! Well the last week or two I have been "posting apace" with posts to here, Gnome в саду; The Garden Wall; Роза Кольорові біфокальні очки; Притчі Latitude; Зіткнення, як один; Що таке спадщина; We'll Make Cents; The Gnome Tapestry; and The Heretical Herald. I know that seems like a lot, but I am basically[…]

I hope you are checking out

… шляхом DWPenner

Hi! I've been working on a number of my other sites lately, bringing them back from a dusty, dark, demise. I might have to come to a point of deciding which to keep and which to drop… or merge with another. I created them all with a reason but for reasons beyond my control wasn't[…]

So Far

,

So Good

шляхом DWPenner

So far, so good. I've been making fresh posts on a few of my sites already: The Garden Wall —A Crippled Generation? — part 1 of 3 Rose Coloured Bifocals — Returning to the Desk Parables of Latitude — Sasquatch, Sasquatch, where for art thou Sasquatch? (to be published) I also posted the "Coming Up[…]

Writing on the Garden Wall

шляхом DWPenner

Well, so far so good. As well as beginning to post here, I have started posting on my editorial page "The Garden Wall". Am I too ambitious? I mean trying to actively post in all of my sites? Well most of the ones on that page. Some of my sites have a lot of dust[…]

Back on Track

…

really

шляхом DWPenner

Howdy! I am attempting to start getting back on Track with my sites and blogs. This post is the start. The Gnome's Garden being the central hub to my other sites. I plan on making regular posts on my writing site, "Роза Кольорові біфокальні очки" as well. I hope to be posting here at least once[…]

Garden and Grotto doing well

. шляхом

Gnorman the Gnome

Howdy once more! The Gnome's Garden and The Troll's Grotto are both doing well. I'm still working out how the two differ from each other, but I'm getting a good feeling for the that. Some things I would normally put into the Gnome's Garden I am putting into the Troll's Grotto. Sometimes I[…]

The Troll's Grotto

. шляхом DWPenner

Howdy! I'm hoping to be able to write more regularly now. I have a few new tools. Let's see how this goes. Not much talk about now, however I have started a new sister page to The Gnome's Garden. The new Facebook page is called "The Troll's Grotto". The Trolls Grotto is very much like[…]
DWPenner on

Star Citizen

:

RSI Direct L

…

I'm putting up links of interest to me that have to do with Star Citizen

.

I'm trying to include a

…

DWPenner on

Facebook Integration

…???

It's a part of my cunning plan

.

LOL I am working to have my articles publicized on Facebook automatically

.

That

…

Fire Monkey on

Facebook Integration

…???

Well

,

I am seeing the posts on FB so I guess it is working right

DWPenner on

Gnome, сад - …

This page has the most recent posts from The Gnome's Garden on Facebook posted on it

.

Just a different way

…

DWPenner on

The Garden Wall

Good catch

.

There is a balance between proof reading and making sure that you actually get the posts and pages

…

Sharon on

The Garden Wall

spell check

.

Though or thought

?

DWPenner on

What's in a Name — My

…

Hi Sharon

,

I have gone with

"

The Garden Wall

"

for the name

.

Not to stick with

"

The Gnome's Garden

"

theme

, …

DWPenner on

What's in a Name — My

…

I was thinking and discussed it with Mom and really doing something to memorialise Dad with the name just didn't

…

Sharon on

What's in a Name — My

…

Get away from the Gnome stuff

, Даррелл.

In honor of your father

,

give the editorial page

,

a name that shares

…

DWPenner on

By the Gnome's Fireside

Actually

,

I have been reconsidering..

.

wanting the column to be a bit serious I am reconsidering the kitsch of the

…
Ласкаво просимо ,
today is
Wednesday
,
January
22, 2020